Graduate Ahead
Our students graduate set for success. Housatonic alumni uphold a strong reputation among leading area employers. In addition, HCC's committed staff of career counselors are readily available to offer job seeking assistance and resume building services to current and past students. Plus, with the lowest tuition in the region, our students graduate with little to no student debt, putting them ahead at day one of their career.
We understand going to college is a big step and can be a little scary at any age. Whether you are just starting college, coming back to school after working and/or raising a family, or are still in high school, HCC's caring community of faculty and staff are always here to help.
Students of all ages, backgrounds and academic abilities are welcomed at HCC. The diversity of our students will enrich your classroom experiences and often makes for lively debates and interesting conversations. Take some time to check out this website and learn more about HCC or schedule a campus tour to visit the campus – you'll be glad you did!
Majors & Programs Offered
Many Students Receive Financial Aid
Student Clubs and Organizations to Get Involved In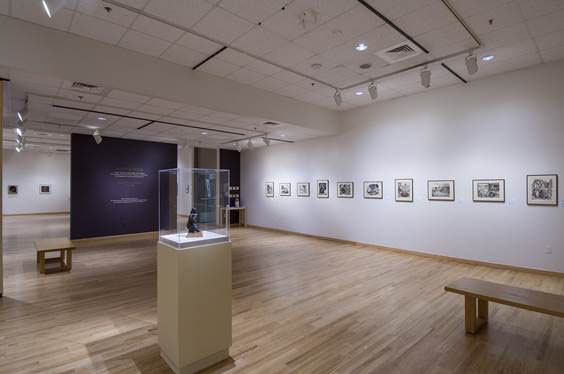 Art Is Everywhere
HCC is home to the largest art collection of any two-year college. On display throughout the College are portraits, landscapes, still-lifes, folk art and sculpture by such notable artists as Renoir, Matisse, Picasso, and Rauschenburg, to name a few.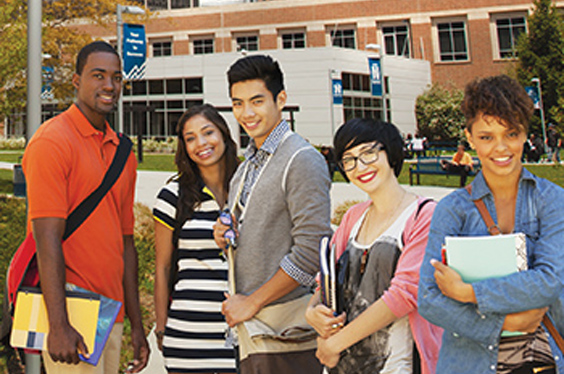 Save Over $60K
With the lowest tuition in the region, students can save over $60k by attending HCC for two years, rather than completing four years at a state or private institution.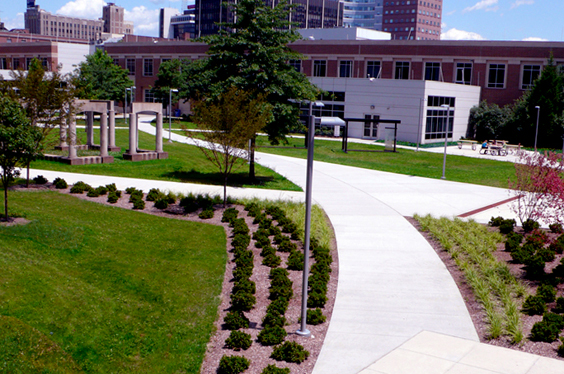 Serene Campus Setting
Unique to HCC is its serene campus setting; situated among a beautiful courtyard, you'll find students studying at picnic tables, playing frisbee, and enjoying the atmosphere.
---
Office Hours: 8:00AM - 5:00PM Monday -Friday. Phone number: 203-332.5100.