Interested in seeing the world?
Ever consider studying abroad?
HUM 119 Summer 2017: Introduction to Greek Culture and Society:
3 credits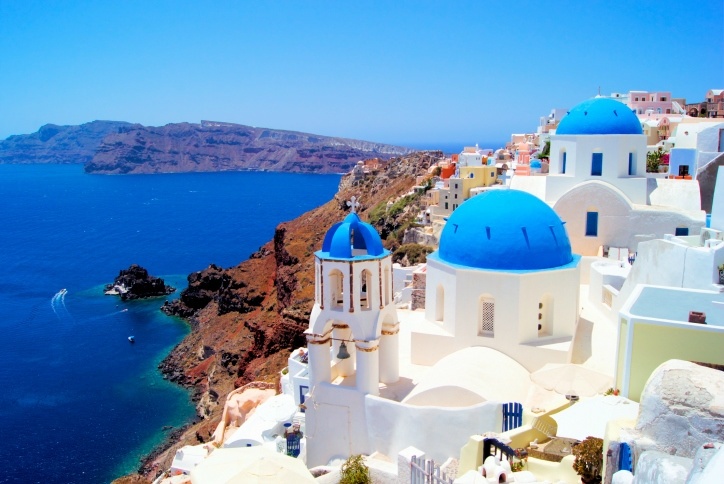 Through a series of in-class lectures, discussions, and on-site visits, this course explores the inception, development, and evolution of Greek culture and society. Students are introduced to Greek thought, life and society, as they examine key historical, political, social, literary and artistic features geared to the understanding of present day Greece. Students will journey to Greece to observe, understand and participate in the Greek way of life. (Taught in English). 
Approximate Travel dates: June 20-29, 2017
Destination: Athens, Delphi, Oylmpia, Argolida, Epidarus, and Mycenae
Travel cost: $3705-$3945
Deposit to hold spot: $95 (payment plans available)
For more information: www.efcollegestudytours.com/1858335AZ
or contact Prof. Jamilet Ortiz