Supporting Dreams . . . Building Futures
REASONS TO CONTRIBUTE
There are many reasons to contribute to the Foundation. Whether personal, business or civic in nature, the result is the same: all contributions support the College in educating its students and in strengthening the economic and cultural integrity of the community we serve.
FORMS OF SUPPORT
The Foundation gratefully accepts the following forms of support from individuals, foundations, businesses and organizations:
Other Ways to Give
Cash Contributions
Gifts in Kind
Sponsorships
Corporate and Foundation Grants
Foundation representatives are available to help you determine the forms of giving that best meet your personal wishes and financial objectives. For more information, please contact:
---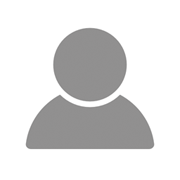 Fiona Hodgson
Executive Director, Housatonic Community College Foundation Inc.
Telephone: 203-332-5078
Facsimile: 203-332-5280