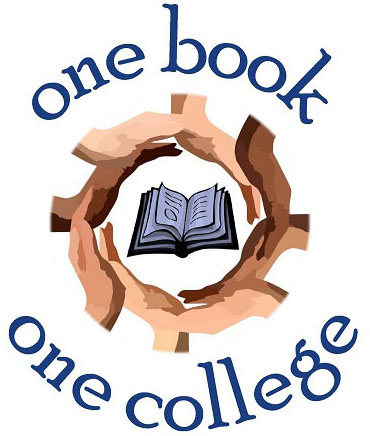 The book for the Spring 2017 semester will be Crossing Borders: Personal Essays by Sergio Troncoso. The author will be visiting HCC on March 23, 2017. Further details to come.
---
About the Author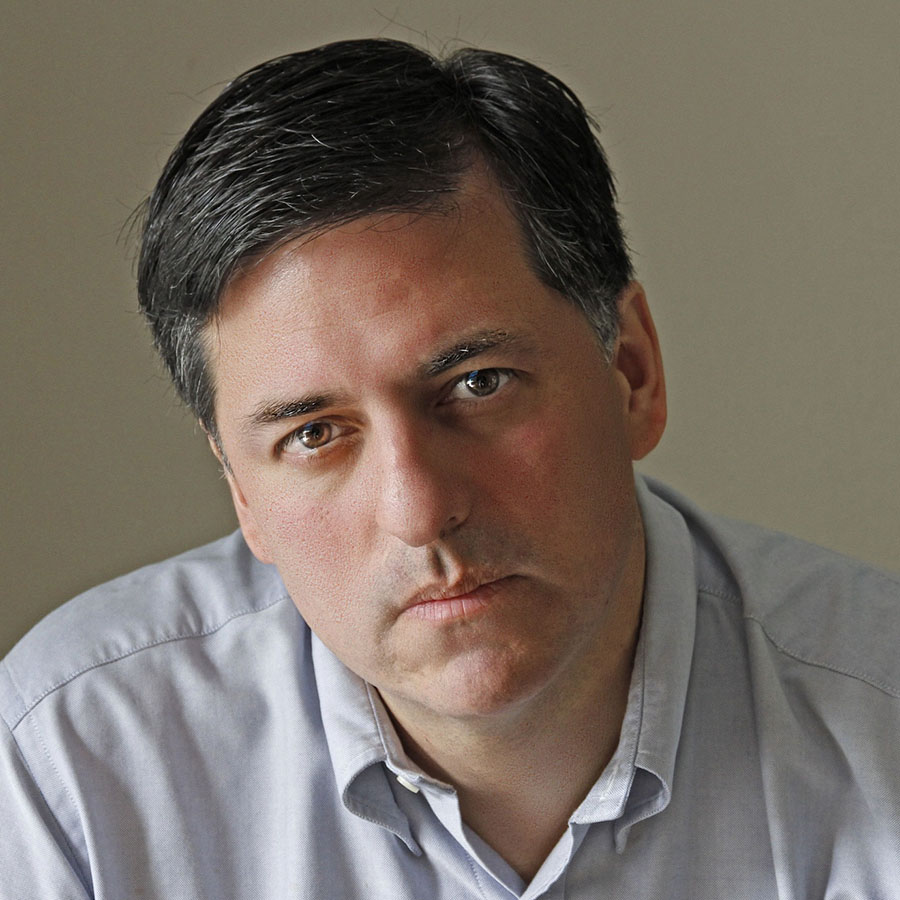 Sergio TroncosoSergio Troncoso is the author of The Last Tortilla and Other Stories, Crossing Borders: Personal Essays, and the novels The Nature of Truth and From This Wicked Patch of Dust. He co-edited Our Lost Border: Essays on Life amid the Narco-Violence. Among the numerous awards he has won are the Premio Aztlan Literary Prize, Southwest Book Award, Bronze Award for Essays from ForeWord Reviews, International Latino Book Award, and Bronze Award for Multicultural Fiction from ForeWord Reviews.
Troncoso is a resident faculty member of the Yale Writers' Conference in New Haven, Connecticut and an instructor at the Hudson Valley Writers' Center in Sleepy Hollow, New York. In 2015, he was elected to the board of councilors for the Texas Institute of Letters. He served as one of three national judges for the 2016 PEN/Faulkner Award for Fiction.
Source: http://sergiotroncoso.com/