SCUP Symposium at HCC Promotes Art and Innovation in the Workforce
October 30, 2017
FOR IMMEDIATE RELEASE
Contact: Matt Fischer
203-332-8531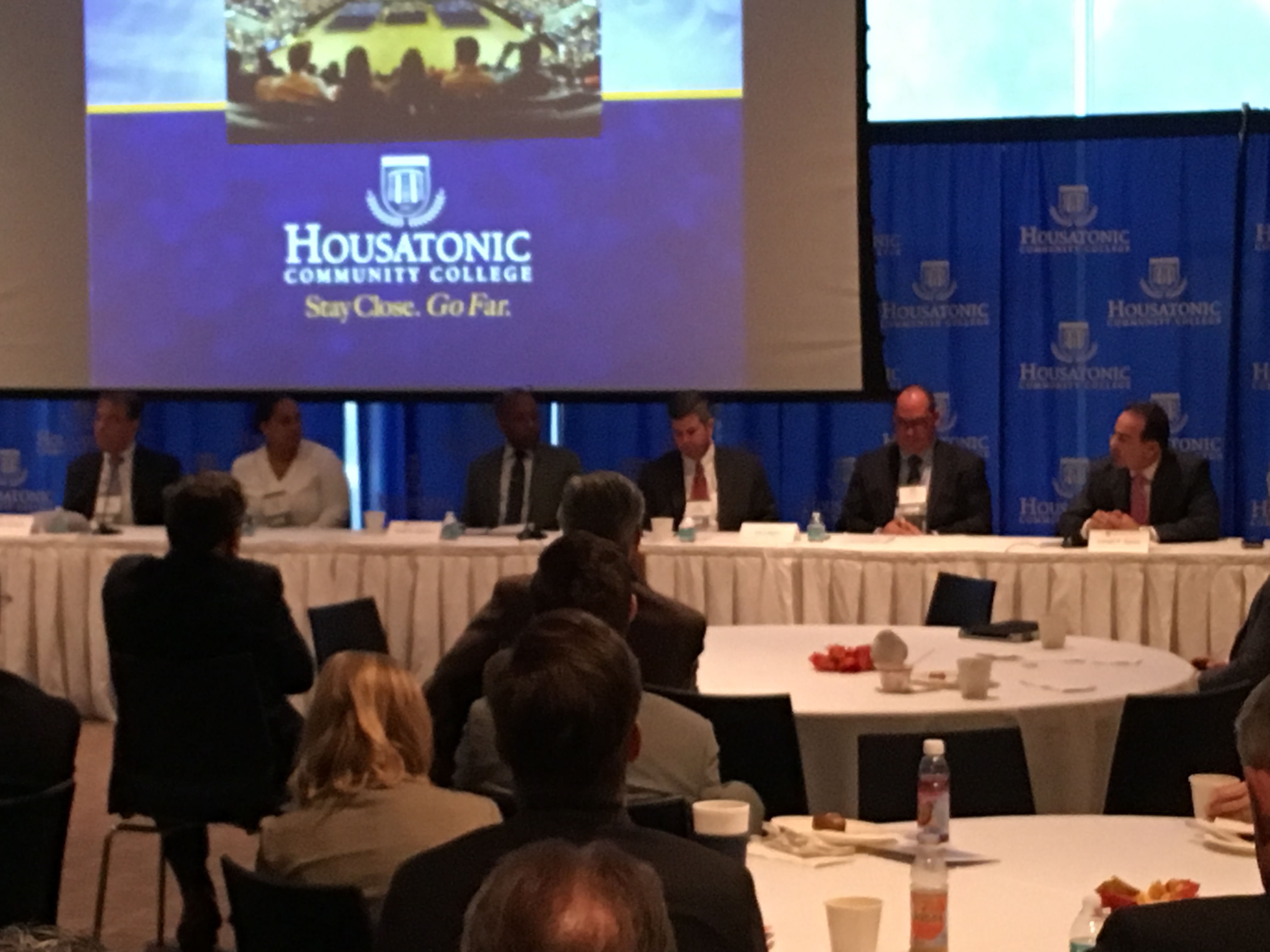 Friday's Society for College and University Planning (SCUP) symposium at HCC brought out industry leaders, educators and students in an event that centered around the demand for innovation and art in the job market.
The effects of using a modern approach was shared by both panelists and presenters. CSCU President Dr. Mark Ojakian, called the demand for art and manufacturing training in Connecticut a "renaissance," and "extremely promising." Panelists consisting of local businesses and educators echoed the sentiment. "We no longer default to lecture style teaching," Said HCC Professor of Biology Robin Avant. "We are innovating and engaging through art and design as well as teaching technical skills."
Another focus of the symposium was the integration of STEAM (Science, Technology, Engineering, Art and Math) across both the campus and in the working world. The STEAM panel discussed the many opportunities students will have from learning about alternative energy, to participating in The Community Quadcopter Challenge while using the principles of STEAM education to enhance active learning.
"We're making sure we have partnerships in the community." Avant said. "There's credit, non-credit or certificate programs for students and we're getting more institutions on board." One of those partners, Lockheed Martin, showcased models and tools used through their HeliVenture program, which in partnership with HCC, has seen over 15,000 students complete. HeliVenture is a community outreach program that is focused on aviation and engineering which incorporates STEAM disciplines.
Attendees had the opportunity to tour HCC's Advanced Manufacturing and Technology Center as well as the Art Gallery to witness the application of the STEAM initiative. "We want to collaborate logical and creative thinking," Avant said. "To ensure our students will be both job and life ready."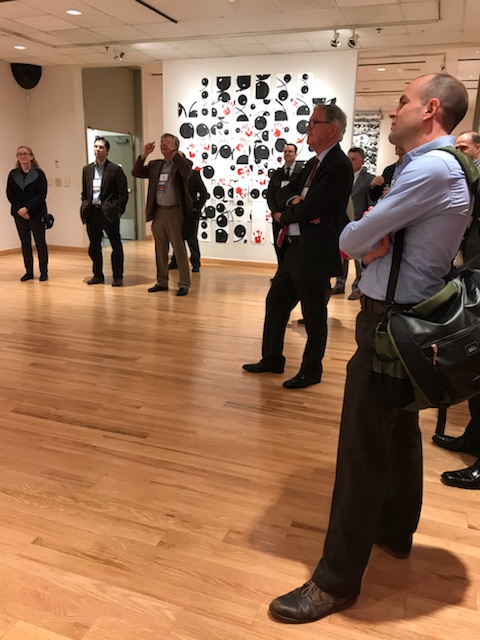 SCUP is dedicated to the integration of planning in higher education institutions. SCUP currently has 5,200 members across 33 countries worldwide. SCUP's next regional conference, entitled Laying the Groundwork for Strategic Planning will take place on March 4, 2018. For more information on SCUP, visit https://www.scup.org