HCC Student Alerts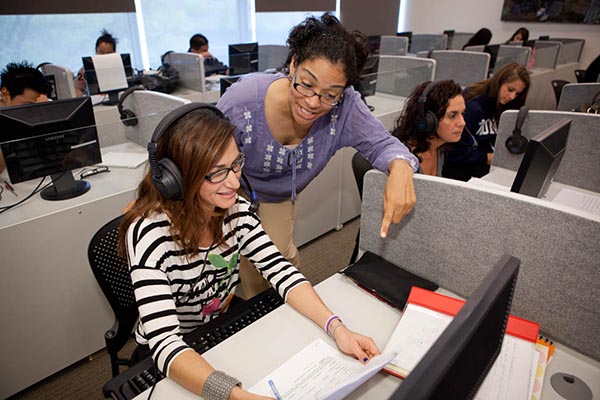 Historically, Early Alerts at HCC were designed to identify struggling students early in the semester and provide outreach and intervention. As part of the new Guided Pathways (GP) Advising program, HCC will be keeping alerts open all semester. Faculty can now submit alerts at any point in the semester to identify students facing challenges or barriers that are impacting their studies.
Some examples of why you might submit an alert are:
Excessive absences and/or tardiness
Student needs tutoring or other academic supports
Student is missing assignments
Student has received low test or quiz scores
Student needs general resources
Student is showing improvement and should be recognized
Once an alert is received, it will be directed to the student's assigned GP advisor who will be responsible for following up with the student and the faculty member who submitted the report.
In addition to alerts, Guided Pathway advisors proactively reach out to all their assigned advisees to check-in, offer support, and schedule one-on-one meetings as needed to promote student retention and success. Please encourage your students to check their student email and engage with their GP advisor.
The Alert system should not be used for students who have already been assigned a 'Non-Participating' (NP) grade. Students given an NP in the system are dropped for the semester.
Students who are struggling with personal, behavioral/mental health, food/ housing insecurity issues should be connected with the Counseling & Wellness Center. Please submit a Care Report in these situations.
If your student is having Blackboard or Technological issues they should be referred to Educational Technology. Educational Technology covers all Blackboard matters. For Blackboard Support, go to Blackboard Support For Students. For after hour Blackboard Support, click here. For Technology assistance students are to contact IT. They should visit www.housatonic.edu/it-help or email .
Click to Submit an Alert