Registration Highlights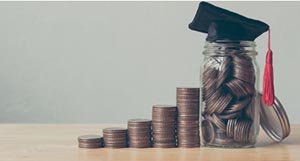 Summer Scholarship Applications Now Open!
The summer scholarship application period is now open until 9AM on Monday, 05/18/2020 NO Exceptions!
Learn more here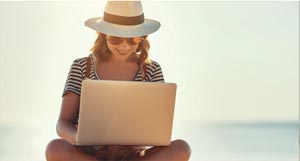 Catch Up or Get Ahead With Summer Sessions
Summer sessions are a great way to accelerate towards graduation or make up credits. Three sessions will be offered: June 1 to July 23
June 1 to July 2
July 6 to Aug. 6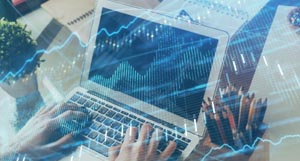 Flexible and Accelerated Courses.
From 8-week courses to satellite classes in Milford, HCC offers something for everyone.
Look for these offerings in the Course Search.
Summer / Fall '20 Important Dates
First Day of Registration: April 1
Summer Session I: June 1 - July 23
Summer Session II: June 1 - July 2
Summer Session III: July 6 - Aug. 6
Walkin Reg. Saturdays: July 18, Aug. 8, 15
Extended Hours (7pm): Aug. 6,, 12, 20
Register For Fall Term: Aug. 26 - Dec. 5
First 8-week term: Aug. 26 - Oct. 19
Second 8-week term: Oct. 21 - Dec. 16
Late Start Session: Sept. 9 - Dec. 13
---
Student Type: