Career Development Coordinator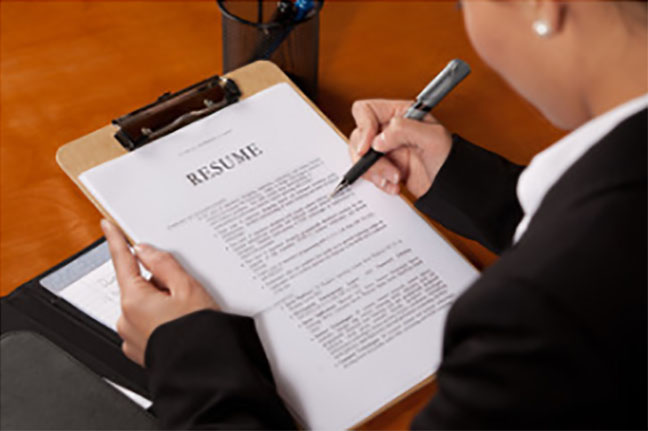 Whether you are looking for employment because you were recently laid off, playing with the idea of switching careers, trying to enhance your skills and volunteer a few hours a week in your field of study, need help updating your resume or typing up a cover letter for a job posting—our career development coordinator has your back!
Resume
If you're looking to meet with the career development coordinator to work on your resume or update it, please bring a digital copy of it. It can be on a flash drive.
Cover Letters
If you plan on working on your cover letter, please bring a copy of the job posting and description that you have in mind to apply to. This will give both you and the career coordinator the chance to understand what to reference in your cover letter.
Career Assessments
Not sure if you're taking classes for the right career in mind? Have a lot of interests but aren't sure how to strategize them toward a career? Our career development coordinator will give you a variety of assessments to provide you with a narrowing view of your career potential.
Meetings with the career development coordinator are by appointment only, so please email or call 203-332-5066 to schedule.