The Housatonic Community College Foundation
7th Annual Alumni Hall of Fame Gala
Saturday, November 21, 2015 - 6pm - Beacon Hall
Guest Speakers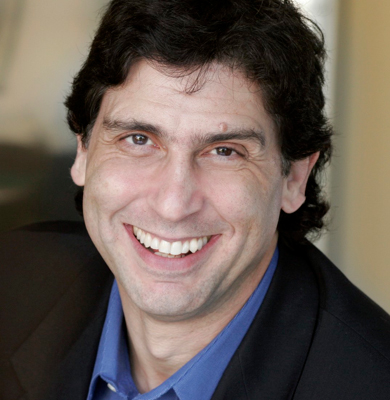 Wayne Cotter is a favorite of the talk shows, having appeared dozens of times with both David Letterman and Jay Leno. A top nationally touring comedian, Wayne hosted the Fox Television Network series "Comic Strip Live" for many years. He has been nominated as "Best Standup Comedian" in the American Comedy Awards. He served as host of the Discovery Channel's "Amazing America," a light-hearted look at weird and wacky subcultures throughout the United States.
Although he studied Electrical Engineering at the University of Pennsylvania and began a career with a New Jersey computer company, before long Wayne started moonlighting as a Philadelphia comedian. He continued this double life for some time, and ultimately came to the visionary conclusion that the computer industry was going nowhere and left town to pursue show business full time.
Almost immediately, he became a frequent guest of Jay Leno and David Letterman and a fixture on the national comedy circuit. He was also honored to be one of the last new comedians to debut with Johnny Carson, with whom he also became a favorite, appearing in two Carson anniversary specials. He went on to appear regularly on many broadcast and cable shows, including Politically Incorrect with Bill Maher, and ultimately became the host of his own show on the Fox network.
Wayne continues to perform in clubs and theaters, and has also become a highly sought-after entertainer for corporate events. Drawing often on his experience as an engineer and manager, he brings his clean, relatable standup comedy to business audiences nationwide. He also draws raves as a Master of Ceremonies at events across a wide a variety of industries.
"One of the funniest comedians working today" - Jay Leno
---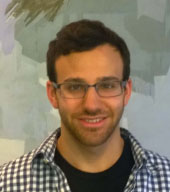 Student speaker: Mario Castiello
HCC Student and Scholarship Recipient
Born and raised in Milford, Connecticut, I felt a passion for helping people when working at Yale New Haven Hospital. I had a calling when I learned to be patient helping my grandmother walk around the house who is normally confined to her chair all day. Even before high school, I volunteered at my local church teaching groups of children, participating in unstructured and structured play activities and supervised them. Living in Milord made Housatonic an even more convenient choice for me.
For those who do not know me, I strive to mold people from making bad habits into healthy ones. Working to become a doctor of physical therapy, I am determined to make people's lives healthier. I have gradually developed an increasingly sedentary lifestyle and while working at Yale New Haven Hospital, I attend both Housatonic and Southern Connecticut State University. Before landing a paid position, I volunteered assisting elderly with range of motion exercises and daily activities.
Academically, I plan to never stop learning, which is especially essential in the health field, as new techniques and findings are constantly being updated. I enjoy obtaining knowledge outside of the classroom by going to local yoga classes and conferences on exercise science. Although, I plan to take advantage of everything that HCC has to offer, I plan to give back to the College in later years of my life.
---
Here are some photos from our event!
---
Thank you to our 2015 sponsors!