The Housatonic Community College Foundation
8th Annual Alumni Hall of Fame Gala
Saturday, November 19, 2016 - 6pm - Beacon Hall
HCC Foundation's 8th Annual Alumni Hall of Fame Gala a Huge Success
The Housatonic Community College Foundation raised over $20,000 for student scholarships during a spectacular night which highlighted the importance of HCC to the Greater Bridgeport Area and surrounding communities. With a theme of 'Stay Close. Go Far,' the evening was dedicated to scholarship awareness and the impact scholarships have on students creating a path to success. "Our students truly do go far. It's not an easy journey, many have obstacles in their way," said HCC President, Paul Broadie II. Guest speaker Sonia Manzano, who played 'Maria' for 30 years on the hit PBS show 'Sesame Street,' shared how she used her difficult childhood to thrive, and congratulated HCC on their support of helping non-traditional students become successful. During the 2016-2017 academic year the HCC Foundation provided over $200,000 in scholarships to students with limited resources.
The event was emceed by HCC's own Steve Mark, and music was provided by members of the HCC Community.
During the event, four awards were presented. Benjamin Ortiz received the Distinguished Alumni award, Robin L. Avant received the Young Alumni Award, the Community Service Award went to Tiffany Teixeira, and Barbara and Carl Johnson were honored with the inaugural Friends of the College Award. Congratulations to the awardees and a thank you to the planning committee for putting on a remarkable event.
---
Guest Speakers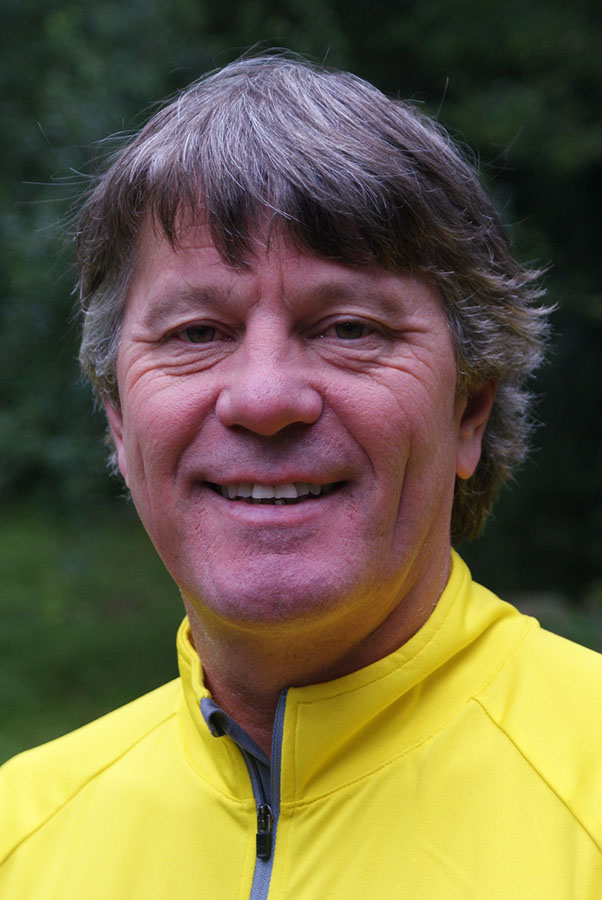 Peter Werth III is the founder and director of Himalaya Currents, a Connecticut based non-profit organization created to manage energy and education projects in Dolpa, Nepal. The organization is currently working on several water and irrigation projects, as well as power generation projects to bring green technology solutions to this fragile environment. Additionally, Himalaya Currents worked with students at the Academy of Engineering and Green Technology in Hartford, CT to design and build alternative power systems for three villages in Nepal. These solar and wind turbine systems now bring power to schools and a birthing center in those communities, and a new project is in the works for this school year. Peter has a BA in Political Science from the University of Connecticut and has over 20 years experience in the generic pharmaceutical development and manufacturing industry.
---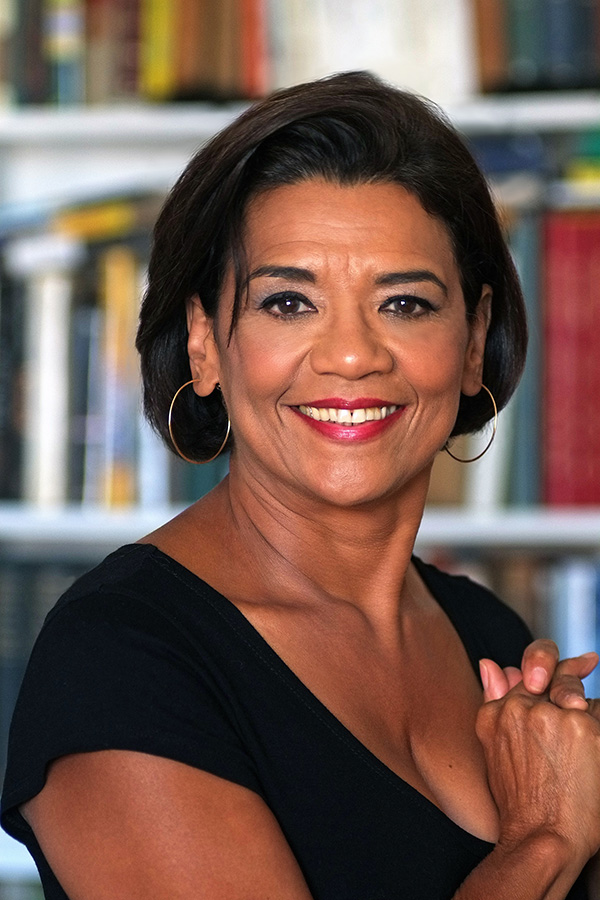 Sonia Manzano - For over 30 years, Emmy Award-winning performer Sonia Manzano inspired, educated, and delighted children and families as "Maria" on Sesame Street. Named among the 25 Greatest Latino Role Models Ever by Latina Magazine, Manzano broke ground as one of the first Hispanic characters on national television. Throughout her career, she has continued to contribute to enriching diversity on television, on the stage, and in the educational realm. A first generation American of Latin descent, Manzanos tale is one of perseverance and courage as she overcame countless obstacles to become one of the most influential Latinas in television. She will share her story of overcoming obstacles chronicled in her recent memoir, Becoming Maria: Love and Chaos in the South Bronx.
---
Here are some photos from our event!
---
Thank you to our 2016 sponsors!