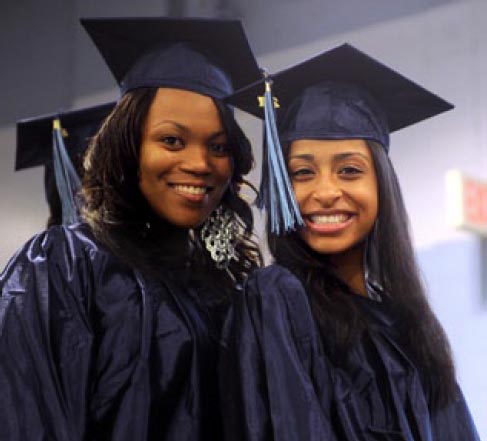 Are you a registered student at HCC?
Do you have a 2.0 GPA or higher?
Do you have at least 9 credits completed?
Are you of low-to-mid income?
Are you currently employed?
Are you looking for additional scholarship opportunities?
If you answered yes to all of the above, you may be eligible for the Family Economic Security Program (FESP) at Housatonic Community College! FESP is a grant-funded program that provides students with career, professional, financial and academic tools such as:
Scholarships
Emergency Funds
Academic Advising
Academic Coaching
Career Coaching
Resume and Cover Letter Assistance
Career Assessments
Financial Coaching
And more! If this sounds like a program you could benefit from, please apply by completing the form below. If we find that you meet the minimum eligibility, we will ask you to come back from an informal interview with one of our FESP staff members. You will also be required to provide additional documentation regarding your financial status.
To apply for the program, please fill out this form.
---
CREDIT CARD GIFT TO FESP
To make a donation to FESP with your credit card, click the button below and indicate FESP in the donation description. An electronic credit card receipt will be generated and a formal acknowledgement letter will be mailed. (Please use the electronic receipt and acknowledgement letter for your taxes)
---
Made possible (in part) by Fairfield County's Community Foundation's Fund for Women and Girls and the Housatonic Community College Foundation.