Simple Steps For Starting Your Own Business



A 6 part event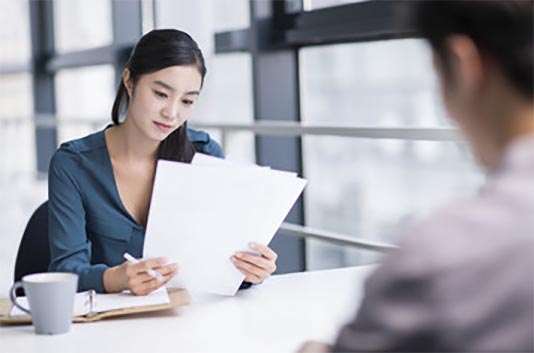 If you've ever wondered what it would take to become an entrepreneur and start your very own business, this is THE series for you. This once weekly, 6part series covers the following topics:
Part 1 of 6: What Does It Take To Start Your Own Business?
Tuesday, September 19th @ 7pm, BH357
Focuses on what is required of the entrepreneur. The "good" and "not so good" aspects about running your own business.
---
Part 2 of 6: Creating Your Business Concept
Tuesday, September 26th @ 7pm, BH357
Properly forming your business concept is part of the road map that will provide direction for your business to chart its future course and help it to avoid speed bumps.
---
Part 3 of 6: Marketing Your Business
Tuesday, October 3rd @ 7pm, BH357
How do you find potential customers? You may have the best product or service in the history of the planet. But, if you can't find potential customers; it will be quite difficult to generate revenue.
---
Part 4 of 6: The Importance of Financial Information
Tuesday, October 10th @ 7pm, BH357
The importance of not only organizing your business' financial information but reporting it in a timely and accurate manner is critical to managing any business!
---
Part 5 of 6: How To Prepare A Business Plan
Tuesday, October 17th @ 7pm, BH357
An absolutely critical component to being in business, you will learn how to create this "business road map" that will be a guide on your journey to becoming a successful entrepreneur.
---
Part 6 of 6: Sources of Funding and What's Next?
Tuesday, October 24th @ 7pm, BH357
With your Business Concept, Marketing Plan, Financial Information and Business Plan in place, now comes THE all important task of raising the money necessary to jumpstart your Entrepreneurial dream into reality.
---
The workshop series is free. To register, please visit bridgeport.score.org and…
Click the " TAKE A WORKSHOP " tab then…
Click the " Workshop Calendar " tab