Community Resources
Housatonic Community College takes pride in the surrounding community and values the neighborhood.
HCC has a list of resources that you might find useful. If you need assistance with food or shelter, the following items might be of assistance to you.
---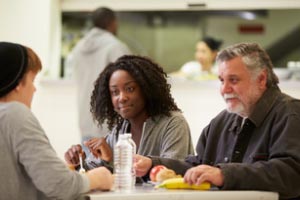 Homeless Shelters
A list of homeless shelters in the Bridgeport and surround areas.
Updated June 2019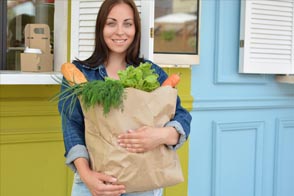 Mobile Food Pantry
Mobile Pantry visits occur throughout the semester. Check the college's website and Facebook page for announcements.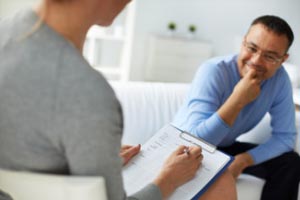 College Counseling/Community Mental Health Referrals
If you need a referral to a counselor, you might find this information useful.
Updated June 2019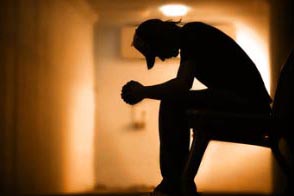 Suicide Prevention
If you are in need of assistance, or know someone who needs help, please refer to our resource page for suicide prevention.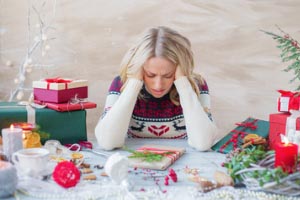 Managing Holiday Stress
Here are some tips on managing holiday stress to help keep things in balance.