What Is Online Learning?
The following instructional method codes and definitions are related to distance education at Housatonic Community College:
ONLN: A course in which 100% of instruction occurs online
HYBR:: A course in which instruction occurs through a regular blend of online and face-to-face instruction.
OLCR:: A course in which 100% of instruction occurs online; students are required to meet on-campus for a pre-determined number of meetings
Please note that most traditional, face-to-face courses are coded as "TRAD" and are web-enhanced to some degree. These courses may be web enhanced with online components, but those online components do not regularly substitute for traditional face-to-face meetings. Students are, however, expected to check the LMS for course assignments in the event of class cancelation or school closing.
---
Is Online Learning Right For Me?
Take this quiz to find out! Students who perform well in online classes are often:
Technologically savvy and flexible, and able to quickly adapt to new technologies.
Self-motivated and independent, while able to work effectively in groups.
Aware that online learning requires a knack for time management, and that the flexibility of online learning does not equate to "easier" learning.
Good communicators, and able to communicate well in writing.
Students who perform well in online classes must have:
Internet connection
Computer with modern operating system and multiple, updated web browsers. We recommend:
---
For more information on software / hardware requirements: https://cscu.edusupportcenter.com/sims/helpcenter/common/layout/SelfhelpArticleView.seam?inst_name=cscu&article_id=1912-1451199
---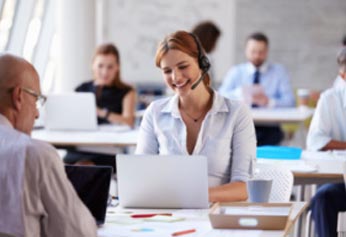 Help Desk
Contact us at 860-723-0221
---
Who do I contact for technical support or password resets?
Contact the Connecticut Community Colleges Online Help Desk 24/7/365!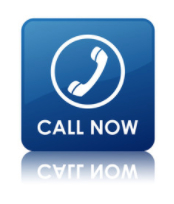 Call 860-723-0221