What Is Online Learning?
The following instructional method codes and definitions are related to distance education at Housatonic Community College:
ONLN: A course in which 100% of instruction occurs online
HYBR:: A course in which instruction occurs through a regular blend of online and face-to-face instruction.
OLCR:: A course in which 100% of instruction occurs online; students are required to meet on-campus for a pre-determined number of meetings
Please note that most traditional, face-to-face courses are coded as "TRAD" and are web-enhanced to some degree. These courses may be web enhanced with online components, but those online components do not regularly substitute for traditional face-to-face meetings. Students are, however, expected to check the LMS for course assignments in the event of class cancelation or school closing.
---
Is Online Learning Right For Me?
Take this quiz to find out! Students who perform well in online classes are often:
Technologically savvy and flexible, and able to quickly adapt to new technologies.
Self-motivated and independent, while able to work effectively in groups.
Aware that online learning requires a knack for time management, and that the flexibility of online learning does not equate to "easier" learning.
Good communicators, and able to communicate well in writing.
Students who perform well in online classes must have:
Internet connection
Computer with modern operating system and multiple, updated web browsers. We recommend:
---
---
Student Help / Support
Students are enrolled in the Blackboard Student Orientation course at the beginning of each semester. Answers to many questions can be found here.
Questions regarding course content or missing items should always be directed to the course instructor for the most immediate solution. For general technical support, each course shell contains a "Technical Support" link in the course menu. Students can use this menu item to reach the CSCU Help Desk:
---
Student Complaints
Appeal of GradesThe college catalog states that a student who wishes to appeal an awarded grade should first confer with the faculty member concerned within 15 days from the time the Registrar posts grades. If the student is not satisfied with the outcome of that conference, the student may submit a written appeal with the Department Chair who will consult with the faculty member to help resolved the appeal. Once the Department Chair has concluded their review of the appeal and informed the student of their decision, the student may then contact the Academic Dean for further assistance. The written appeal must include the grade attained, the grade the student believes was earned in the course and the exact reason(s) the grade is incorrect. Reasons that a grade would be found to be incorrect are mathematical error or grade assigned on basis other than the criteria cited in the course syllabus.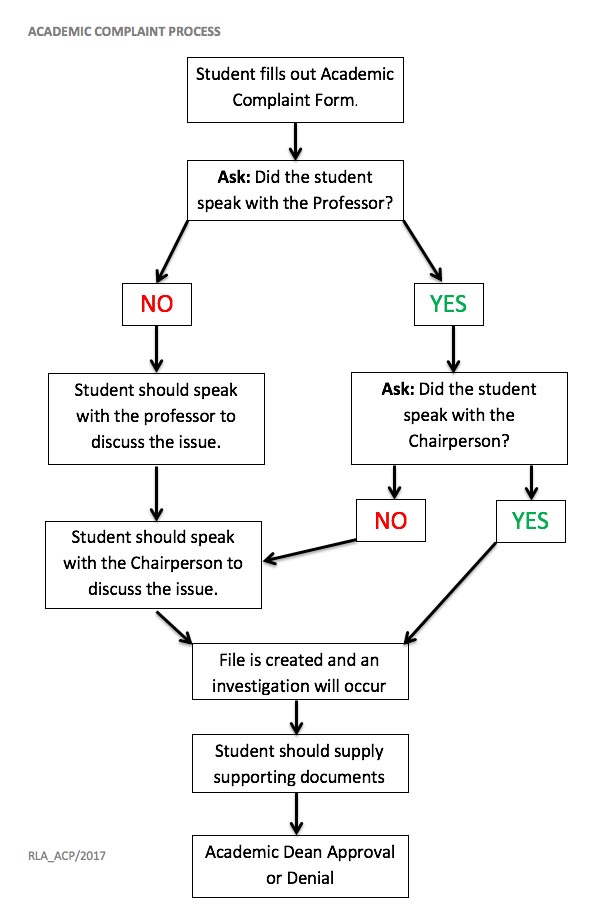 ---
State Authorization Reciprocity Agreement (SARA) & Student Complaints
CT State Office of Higher Education SARA Portal: http://www.ctohe.org/SARA/Default.shtml
National Council for State Authorization Reciprocity Agreements Website: https://www.nc-sara.org
National Council for State Authorization Reciprocity Agreements Student Questions Page: https://www.nc-sara.org/studentquestions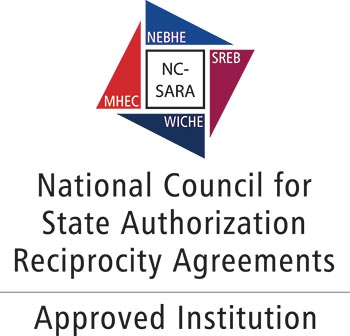 Complaints about Connecticut Independent Colleges, Postsecondary Career Schools, and SARA Institutions
The Office of Higher Education is responsible for quality review of independent colleges and the regulation of postsecondary career schools located in Connecticut. As a member of the State Authorization Reciprocity Agreement (SARA), the Office also is responsible for the investigation and resolution of out-of-state students' complaints against all institutions of higher education based in Connecticut and offering distance education via SARA.
If you believe that HCC has not fulfilled its promises while operating under SARA, you may file a complaint with the Office of Higher Education. We will investigate complaints concerning matters within our statutory authority and, if justified, take appropriate action. Generally, issues falling under our jurisdiction involve academic quality and licensing; issues regarding student life (such as student discipline, grading and housing) fall solely within the purview of institutions. The Office of Higher Education will act only on complaints that were unable to be resolved through the institution's internal dispute resolution process. Our agency cannot provide legal advice.
Filing a Complaint with the Office of Higher Education
Before contacting the Office of Higher Education, you must first exhaust the school's internal grievance or complaint procedures. These policies are published in the HCC Catalog and Student Handbook, and are included above. Once you have pursued your concerns using the HCC's procedures, and have not reached a mutually agreeable resolution, you may proceed with filing a formal complaint with the Office of Higher Education. To do so, complete an Initial Review form and send it to or mail it to the address at the top of the form.
---
For more information on software / hardware requirements: https://cscu.edusupportcenter.com/sims/helpcenter/common/layout/SelfhelpArticleView.seam?inst_name=cscu&article_id=1912-1451199
---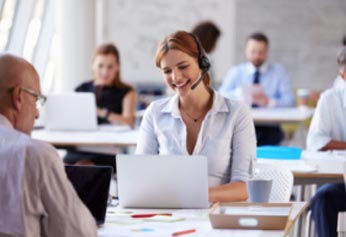 Help Desk
Contact us at 860-723-0221
---
Who do I contact for technical support or password resets?
Contact the Connecticut Community Colleges Online Help Desk 24/7/365!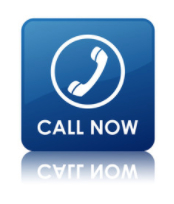 Call 860-723-0221