Housatonic Community College is Becoming CT State Housatonic on July 1, 2023!
The CT State admissions application is now open for Fall 2023 Enrollment.
Select an application below based on how you would like to enroll:
All continuing, degree-seeking students will become CT State students as of July 1, 2023.
How to Apply & Enroll!

What is your student status?
There are various categories of new students. Review the categories below to help you select the most appropriate application process for your situation.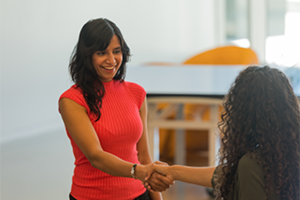 New College Student
Anyone who has never attended another higher education institution and is attending HCC for the first time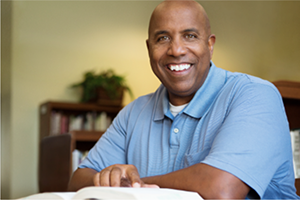 Visiting/Non-Degree
Anyone interested in enrolling in individualcourses and is not interested in pursuing a degree or certificate program.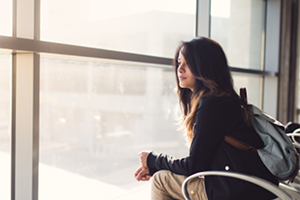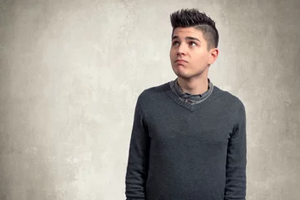 Prospective Students
If you have not applied and you are not accepted, please fill out the recruit form. A member of the admissions staff will contact you.
---
Admissions Office
Lafayette Hall, L111
203-332-5100
FAX: 203-332-5294